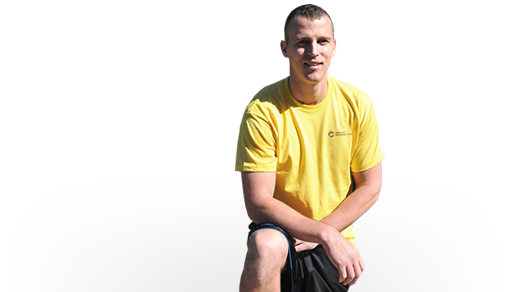 WELCOME TO
MILESTONE

– GREAT

PHOENIX MOVERS

AT A RIGHT PRICE

Moving within Phoenix or suburbs? Going to a different town in Arizona? Moving out of state?

Wherever life takes you, Milestone Relocation will make your move as pleasant as moving can be:
Insured movers: our customer satisfaction rate is over 96%, but in case something goes wrong, we are fully bonded and insured;
60 minutes an hour of labor - guaranteed;
Competitive moving rates: 10-30% lower than most licensed and insured movers in Phoenix

$199

Moving Special

888.650.1846 Call Now!

Simple, straight forward pricing: no hidden fees, charges or surcharges;
Free blankets and shrink wrap to protect your furniture.
Do not be fooled by "$25 Moving Special", "$30 Moving Special" and similar offers. Although there are plenty of ads of this kind, do not fall for it: as general rule of thumb says, if it sounds too good to be true, it probably is!
There is absolutely no way of conducting business at these prices, and most likely, you will regret doing business with a company of this kind. There is clearly something missing: day labor might be used, in which case it will take 2 days to move your 1 bedroom apartment and your cost will be higher than if you let this be done by a professional moving crew; they might not be licensed and insured; or, worst case scenario, it will be bait and switch tactics, where you will end up paying 3X more than quoted if you want to see your belongings again!
Milestone Encourages Wildlife Preservation!

Decisions made today will have far-reaching effects on which plants and animals survive into the future. Yet decision makers are not hearing enough voices calling for protection of the natural systems on which all life depends.

Milestone Relocation Announces $199 Moving Special

$199 Moving Special includes 2 professional movers with a moving truck, all the professional equipment and labor for up to 2 hours.

Milestone Is to Create 40-90 Jobs in 2011

January 04, 2011 -- Milestone Relocation Solutions, a national household goods moving company, announced today of its plans to hire between 20 and 30 new crews in the states of Florida, Georgia and Washington DC in 2011.

Milestone Relocation Solutions Launches a New Website

February 02, 2011 – Milestone Relocation Solutions™, a national household goods moving company, launches a new updated website, which is easier to navigate and allows moving customers to find relevant information quicker and easier.

Get $50 Back Once the Move Is Completed

Once your move is completed and you are fully satisfied with our service, make sure you receive your $50 back!

We are commited to providing excellent overall moving experience to our customers. We have highly knowledgeable moving consultants to answer all your questions before your move; dispatchers that are available on your move day; and in case something goes wrong, we will always be here to address any issues that may have appeared.