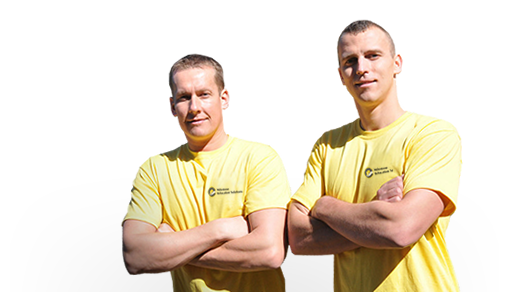 AFFORDABLE, NO-NONSENSE MOVING PRICING IN NEW YORK, NY
At Milestone Relocation, we developed a pricing structure that is as clear and simple as possible: you will not be nickeled and dimed for truck, mileage, shrink wrap, bubble wrap, blankets and other items that are required to assure the safety of your move.
Your final price will consist of: a) hourly rate x the number of hours required to complete your move, plus an arrival fee, which is equal to, in most cases, 1 hour.
2 professional movers with a truck: $100/hr plus one-time arrival fee of $100;
3 professional movers with a truck: $130/hr plus one-time arrival fee of $130;
4 professional movers with a truck: $160/hr plus one-time arrival fee of $160.
$199
Moving Special
718.414.6903 Call Now!
This includes:
2, 3 or 4 professional movers' labor; truck, gas and mileage; dissasembling/reassembling of your furniture; unlimited packing supplies for your furniture, such as shrink wrap, blankets, padding and tape; insurance; time starts once we start working at your place, and ends once we unload the last item at your new place; anything that goes over 2.5 hour minimum will be prorated in 15-minute increments.
In other words, you are just paying for the time used to finish your move, plus a one time flat arrival fee. There are no extra hidden charges, surcharges or fees of any kind.
We also guarantee 60 minutes an hour of labor. Our men will do their absolute best to complete your move in the shortest amount of time possible.
Call 718.414.6903 to save on your upcoming move today!
* Weekend and/or end/beginning of the month rates may be slightly higher. Please call to check exact prices for a specific day.